A trip to Sale with a few pauses along the way to snap some birds. Firstly Marlay Point, where Caspian and Crested Terns were taking thing easy in the afternoon sun.
Caspian Terns.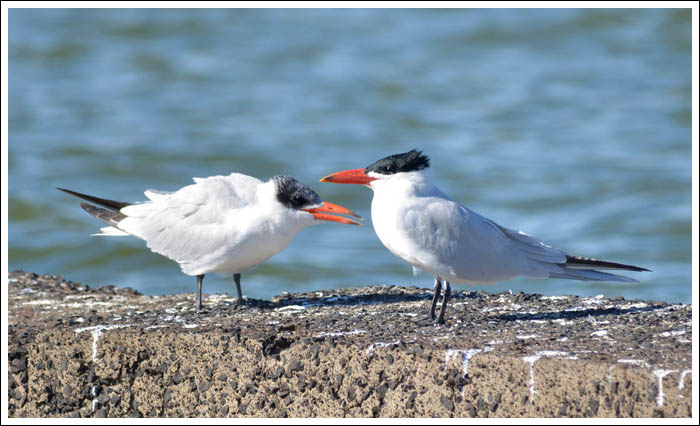 Crested Terns.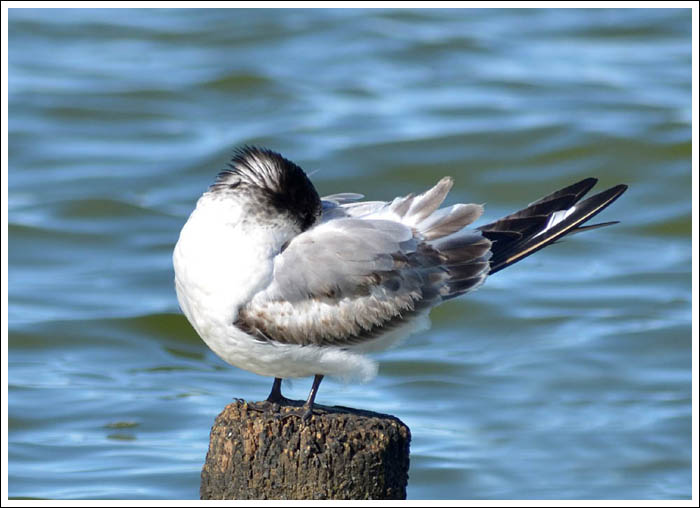 Not far out of Sale a paddock held a lot of wary White-faced Herons and Cattle Egrets.
Cattle Egret.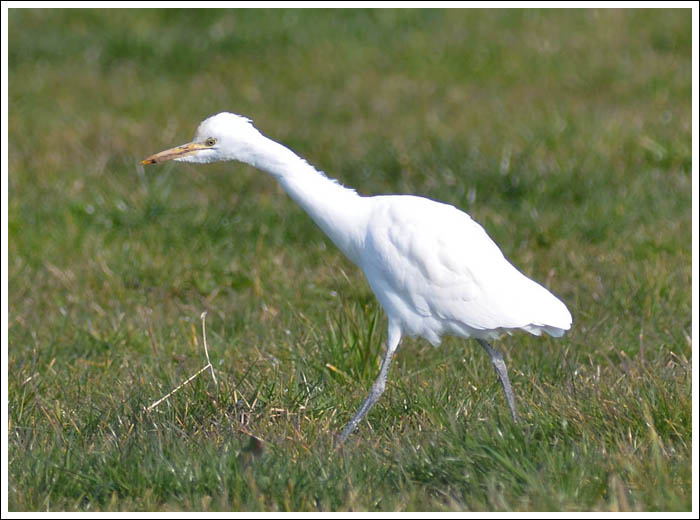 Finishing at Lake Guyatt where there's always scope for a few snaps.
Pacific Black Duck.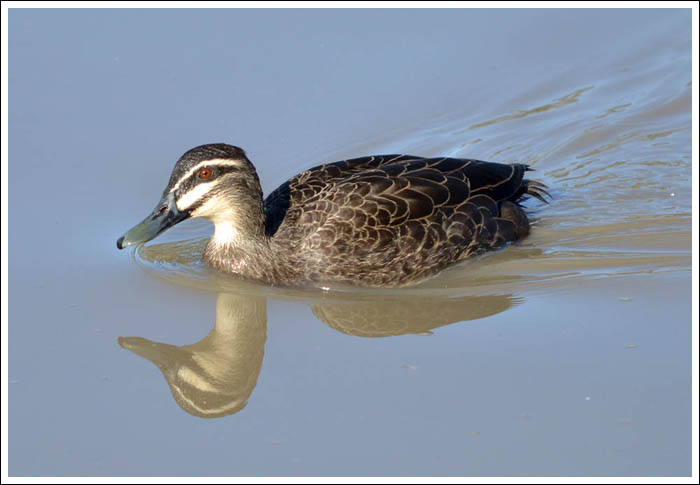 Australian Pelican.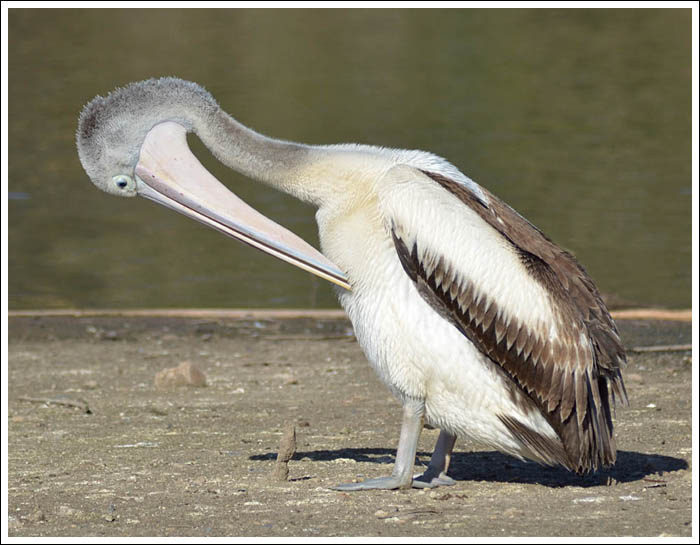 Superb Fairy-wren.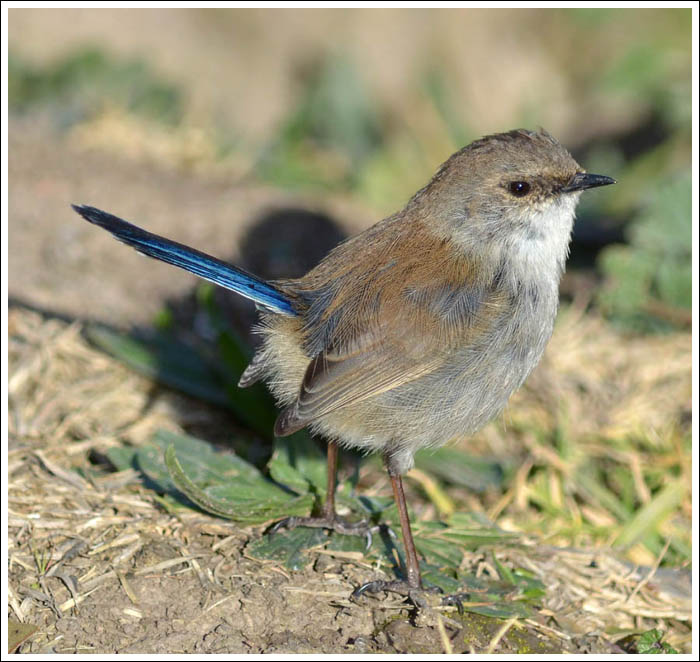 Click to enlarge.