Firstly, some more visitors to the moth light, starting with a very nice mantidfly.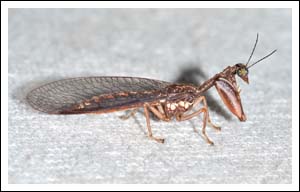 Crickets often come in, this species was out of the ordinary.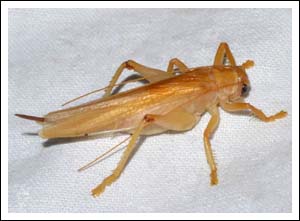 Katydids are common, wandering around making a nuisance of themselves.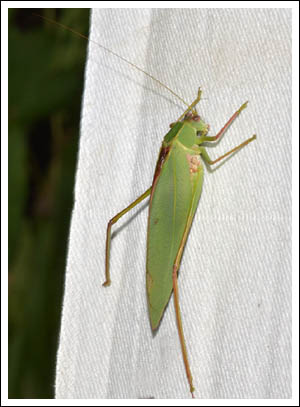 Weevils of many sorts turn up….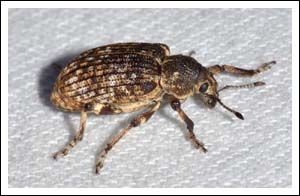 As do water beetles….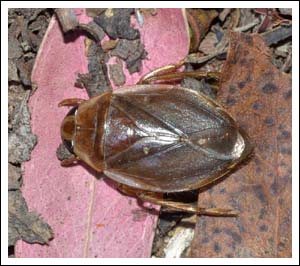 Mayflies….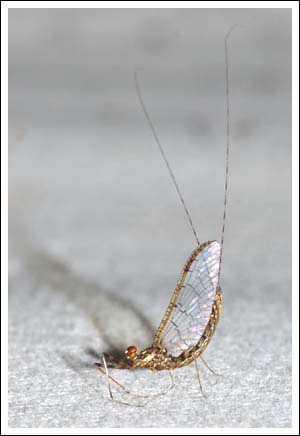 And a bewildering assortment of beetles.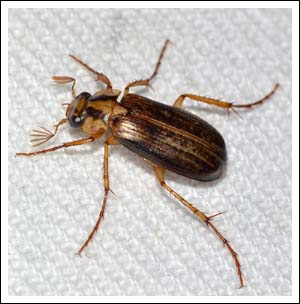 Finally, two from around the house, another cricket,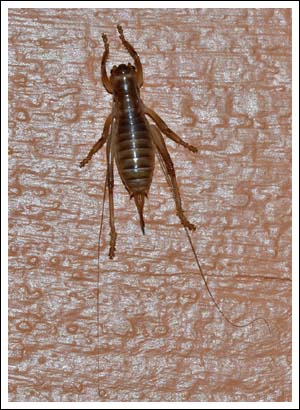 And a cute little spider sitting on a correa, Plebs eburnus, identified for me by Robert Whyte, whose magnificent field guide is soon to be available and can be pre ordered here.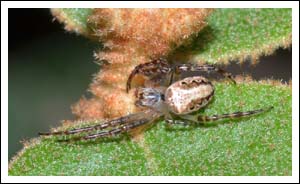 Click images to enlarge.