The post title is something of a misnomer, as a large proportion of the local wetlands are dry due to the lack of substantial rain over many months. Marlay Landing on Lake Wellington was the first port of call, the breakwater piles held one Little Pied Cormorant, lots of Silver Gulls and a number of Crested Terns. A White-faced Heron and Great Egret were in the backwater but too wary for a photo. In common with most of the birds photographed during the outing, resting and preening was the order of the day.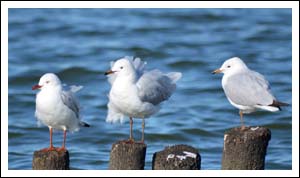 With Flooding Creek and the Sale Common marsh dry, Lake Guyatt with one relatively small muddy pool of remaining water offered a few photo opportunities.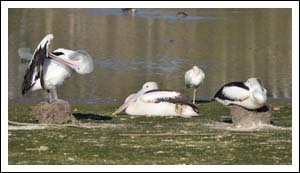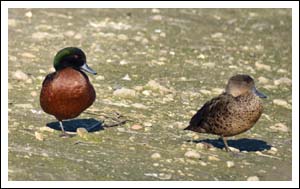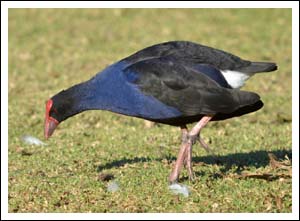 A lone Yellow-billed Spoonbill with its plumage somewhat less than pristine was worth a series of shots as it preened and stretched.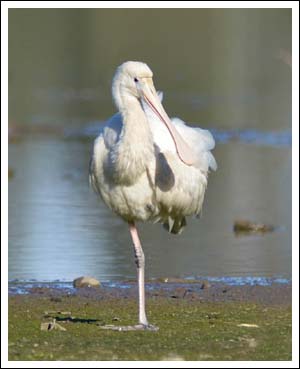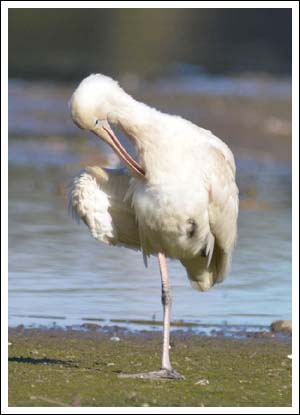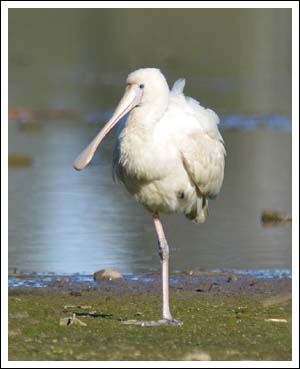 A White Ibis was more presentable as it foraged for food in the shallows.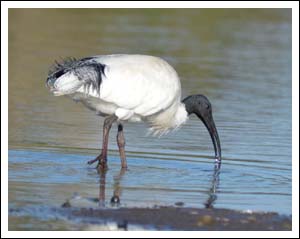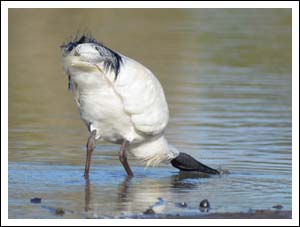 Click images to enlarge.