Lake Guyatt in Sale is a man made lake completed in 1994, and is named in honour of Herb Guyatt who was a champion of the local wetlands. Originally a swampy area, it was a development project of Sale Central Rotary Club, and since completion has become a valuable component of the wetland system,  popular with large numbers of Freckled Duck  that take up residence from time to time. The lake and adjacent Flooding Creek have been a rich source of bird photographs over the years, and it seems like a good idea at this quiet time to give some of those images another airing. Included are common species as well as some of the more unusual visitors to the area. Early images were taken with a Panasonic FZ30, later ones with a Nikon D90.
Chestnut Teal on Flooding Creek beside Lake Guyatt.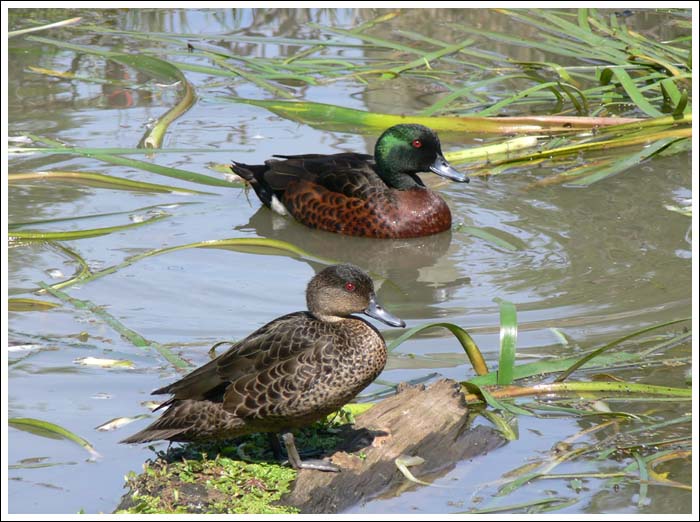 Freckled Ducks.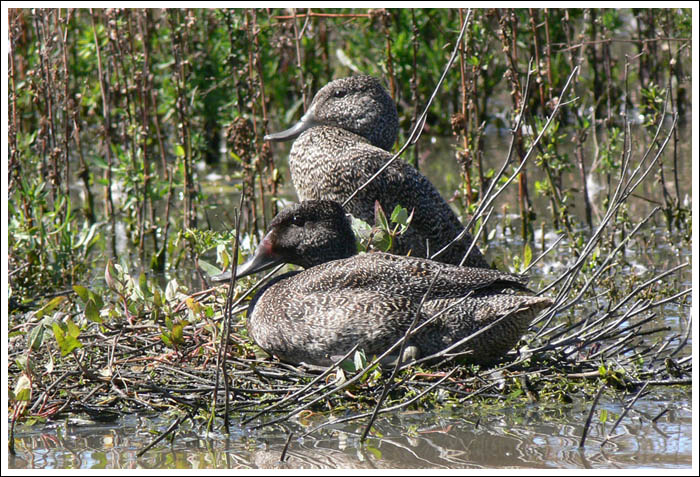 Great Egret in graceful flight.
Cape Barren Geese during one of several visits to the lake.
One of the more unusual sightings, a lone Black-tailed Native Hen, taken at a distance as it moved off. Normally found north of the divide and to the west, they are a casual visitor to the east of the state. Subsequently another record was made in the Heart Morass.
Dusky Moorhen in an elegant pose.
And to conclude this post, a Silver Gull giving the camera a beak full.
Click to enlarge.
To be continued.