Yes, again in the garden, and the first snap is of the forty two year old Grevillea wilsonii, just starting to produce this season's flowers.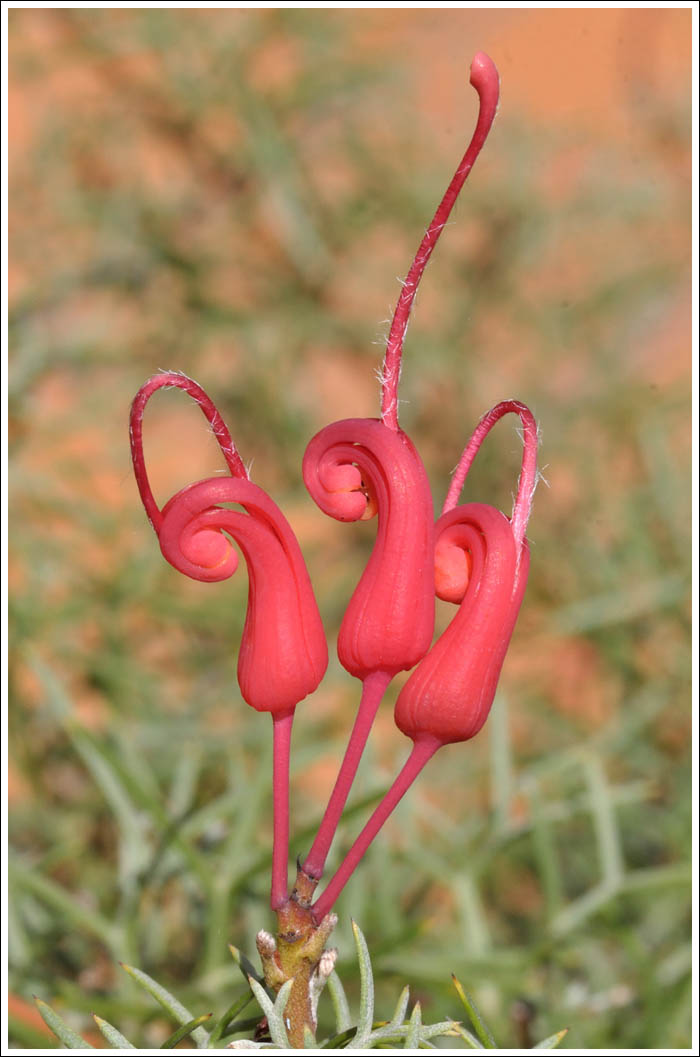 Not far away is another south-westerner that has been very successful,  Kunzea baxteri.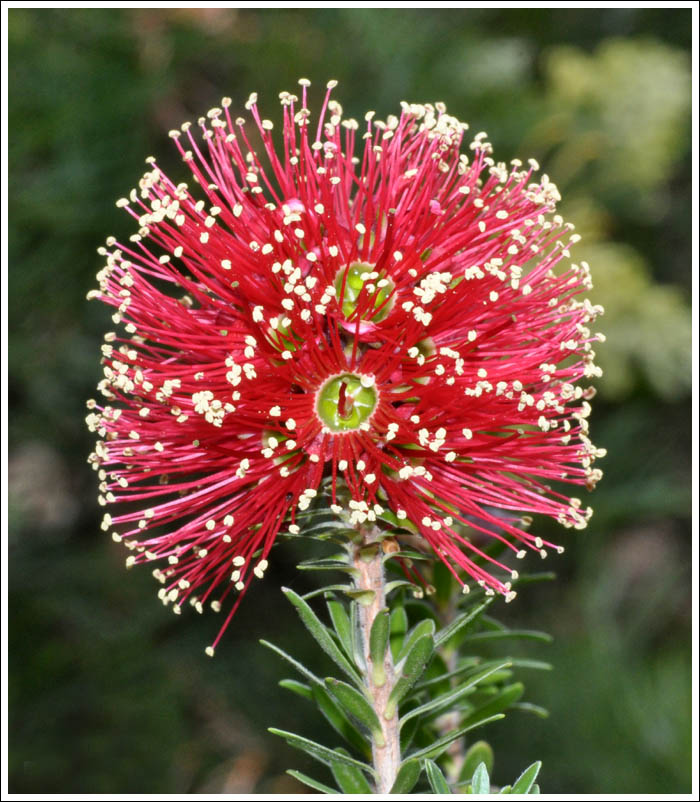 The Avon River Bottlebrush  is just starting to flower too, this rosy lilac Callistemon  grows at The Channel in association with the normal C. pallidus, with apparently no intermediate forms.
The leaves of the big hybrid correa are popular sun bathing spots for a variety of insects.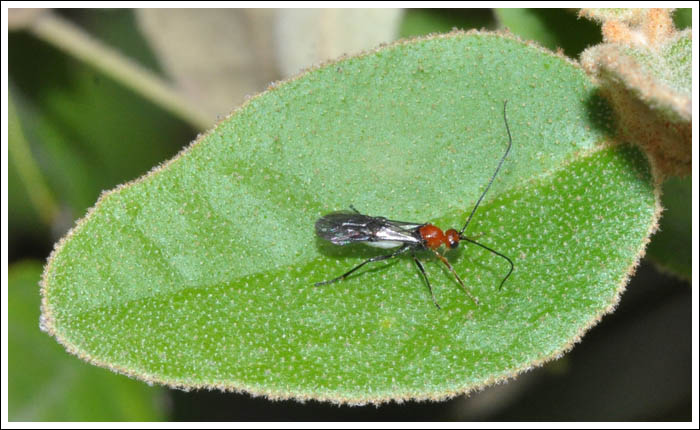 This plant is very popular with the Ellipsidion cockroach, juveniles are commonly seen.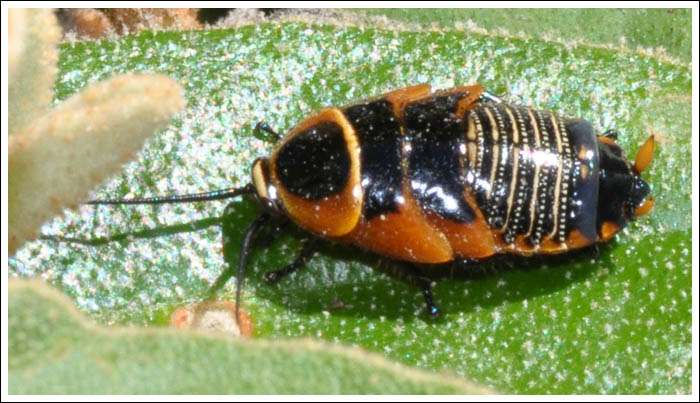 The Yellow-banded Dart, Ocybadistes walkeri sothis is just starting to be seen flitting around.
As are robber flies.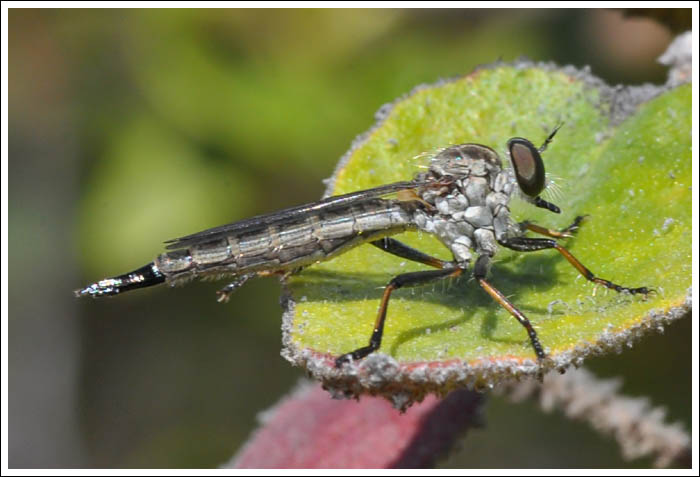 A hover fly on the white Digger's Speedwell, the larvae feed on aphids.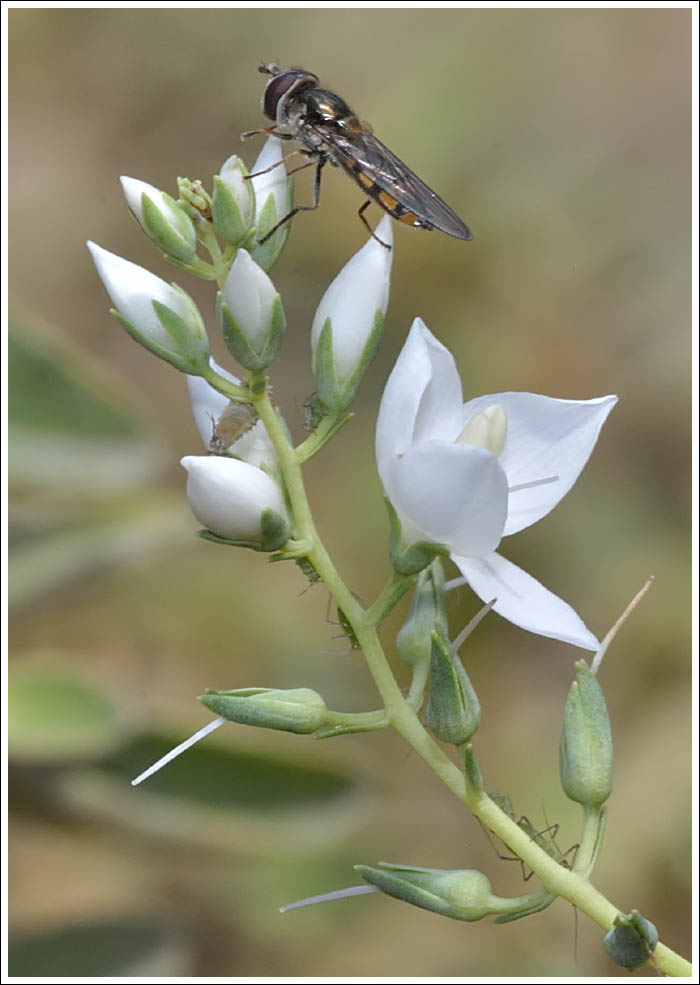 Finally a potter wasp, family Eumeninae. One or two of these appear every season but so far have not been observed breeding.